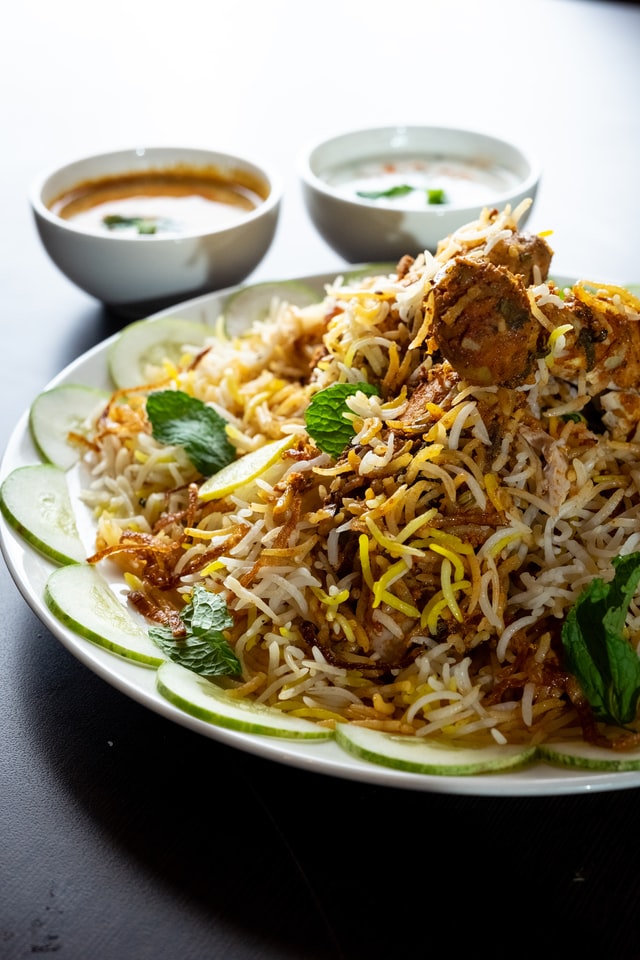 India is famous for its multi-cuisine available in its different sub-continents. Besides culture and language, India is known worldwide for its food varieties. This agricultural land harvests a vast amount of staple foods like rice, wheat, pulses, millet, etc.
Widely people appreciate Indian foods, and the fabulous use of spices and herbs. Indian cooking method has made Indian food different from other nations. Different India region has special tasteful 'thalis' (a full plate of the meal) as the cooking style changes.
Bengali Cuisine:
West Bengal is famous for its various types of sweets and fish curry, lentils, veggies with simple basmati rice. Bengali food has a miserable taste of sweet and spicy.
Punjabi Cuisine:
Ever heard about butter chicken, sarso da saag, and parantha? This is all Punjab is about. Punjab has both mouth-watering veg and non-veg dishes.
Mughalai Cuisine:
Originated in the time of the Mughal Empire, yet relished by all communal people. Who doesn't love the royal food Biriyani, right? And the shawarma, tandoor, kebab. These are also gifts from the Mughals. Indian cuisine had been widely influenced by the cooking style of the Mughal era.
Gujarati Cuisine:
A traditional Gujarati thali will be loaded with lip-smacking vegetarian dishes. Veg items can be so delicious! Also, Gujarat has a lot to offer in snacks that you'll end up loving.
South Indian Cuisine:
South India is especially known for its light, low-calorie foods like dosa, idli, vada, and the famous sambar. A south Indian thali is typically rice-based with some veg, lentils, and curries along.
Rajasthani Cuisine:
Be it veg or non-veg, Rajasthani cuisines are the spiciest than the other Indian cuisines. Rajasthani thali is so delicious and lip-smacking, especially the Lal-Mash (Red meat).
Besides, other Indian regions like Kashmir, North-East, coastal areas also have mouth-watering cuisines to offer the foodies. Next time you visit any of the Indian places, must try their specialties.
Feature Image Credit: Photo by Shreyak Singh on Unsplash.
(free for commercial use)