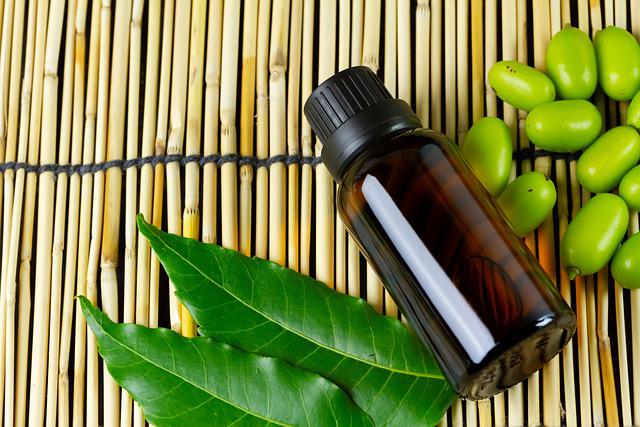 In Indian mythology, the Neem tree has high esteem because of its unique miracles. Cultivated literally everywhere, this free-growing tree holds miraculous power in the Ayurvedic treatment chronology. Most importantly, every part of this tree gets used for various applications.
Significance of Neem oil:
Extracted from the tree, Neem oil is rich in antioxidant properties employed in several medical systems, including Ayurveda. And having said that, the benefits of Neem oil are immense as a drop of it helps prevent rare and chronic diseases. From a wide range of skin products, including face wash, skin cream, hair and face masks, and hair oil to other healthcare goods, Neem oil is everywhere!
Benefits of Neem Oil:
Ayurveda science uses neem oil because it can:
In Ayurveda, need is a pure and holy ingredient used for its powerful trait in remedying acne and pimples. It has anti-fungal, antibacterial, and anti-inflammatory qualities that are useful in reducing bumps on the face and calming discomforts, rashes, itching, and redness.
Since neem oil is the most effective natural anti-fungal element in the world, using it daily helps reduce pigmentation and adds an essence of freshness.
With miraculous features, neem oil aid the issue of dryness, dandruff, flakiness, and itching and support a healthy scalp.
Due to the high concentration of vitamins and fatty acids, neem oil helps renew the skin and enhance its flexibility (if used regularly).
Get wrinkle-free glowing skin by using neem oil and experience the miracles on your own – because it's Ayurveda proven!
Feature Image Credit: Image by Alongkorn Tengsamut from Pixabay. (free for commercial use)