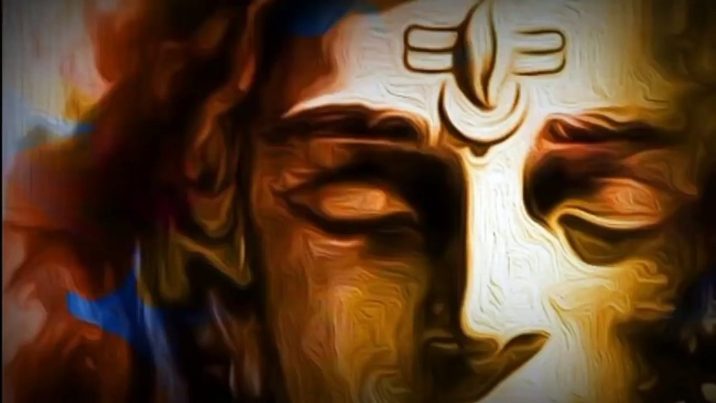 Maha Mrityunjaya Mantra or Rudra Mantra is the most superior and emphatic mantra in the Universe dedicated to Lord Shiva. It's believed to bestow immortality and longevity. It was written to praise Lord Shiva, addressing his Third Eye.
People acknowledge that by chanting Maha Mrityunjaya Mantra, Shiva can ward off untimely death to the practitioner who has the greatest devotion and faith in their heart. Also, who will follow the mantra repeatedly will be bestowed with a victory over the cycle of birth and death, fear of death, and attain Moksha (liberation).
Benefits of chanting Maha Mrityunjaya Mantra:
With utmost significance, the Maha Mrityunjaya Mantra is believed to be beneficial for adherents' mental, emotional, and physical health. The benefits include,
Helps attain Moksha
Evade all negative and evil energies from the atmosphere, create a protective and powerful shield around the follower
Alleviates and nurtures the health and soul
Protect humankind from calamities and hardship situations
Revive mental, emotional, and physical condition
Endows long-lifespan and immortality to the practitioner
Protects from misfortune or harmful situations
Vacate the terminal illnesses of a patient.
Maintains harmony and peace in life, relationships, and house and fades disputes and misunderstandings from family members
Drives positive energy and peace
Aids the devotee overcome financial matters, and
Creates a divine vibration that dismisses all fears associated with death from the devotee's mind.
Feature Image Credit: GodHDWallpapers. (free for commercial use)