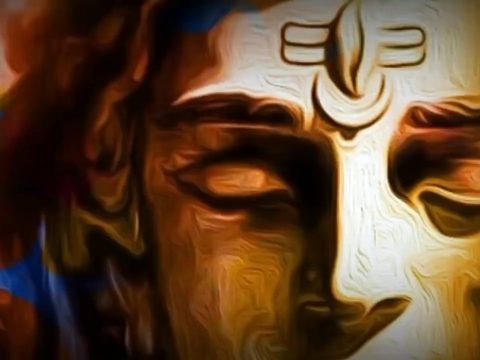 Maha Mrityunjaya Mantra or Rudra Mantra is the most superior and emphatic mantra in the Universe dedicated to Lord Shiva.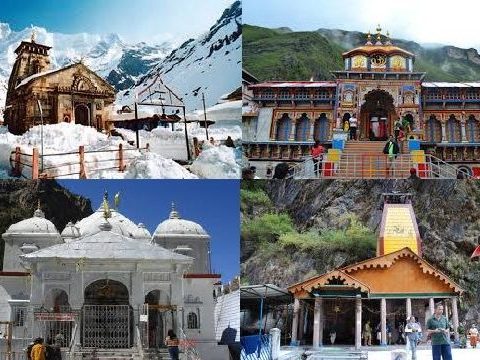 Shri Adi Shankaracharya was the first Hindu philosopher and reformer who introduced the entire Hindu society with the term "Char Dham" or Four Abodes.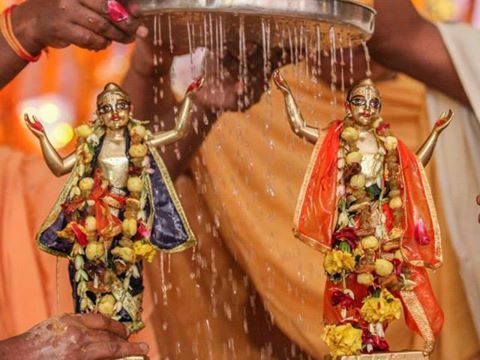 Chaitanya Mahaprabhu Jayanti is the birth anniversary celebration of the great Indian spiritual guru Shri Chaitanya Mahaprabhu.