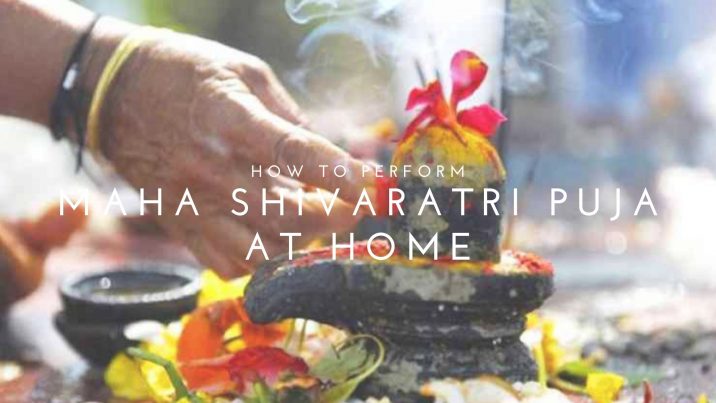 The almighty Lord Shiva is worshipped by his Hindu adherents in the form of various festivals. However, the major festival dedicated to Shiva is the Maha Shivaratri festival. The grand celebration falls on Krishna Paksha, Chaturdashi Tithi in the Hindu month Phalgun each year. Not only in India, but Shiva adherents are spread in every corner across the globe. They blindly admire God and pray with complete devotion in heart.
Although the Maha Shivaratri festival involves various sacred practices, hymns and rituals, you can perform the puja wholly at your home only by following simple procedures.
Despite this, ensure that you chant the Shiva Stuti mantra while performing the Shiva Aarti, as these both are highly auspicious yet essential rituals to appease Lord Shiva on this day.
Feature Image Credit: WeRIndia.