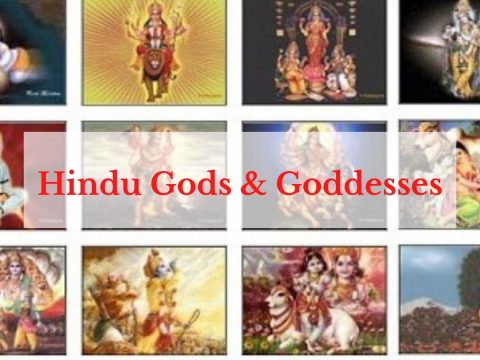 Hinduism is one of the largest religions and concepts across the Universe, with billions of Hindu Gods & Goddesses.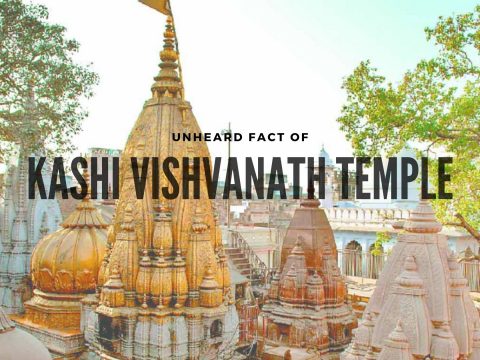 The holy shrine of Shri Kashi Vishvanath Temple is resided on the western bank of the divine river Ganga, at Varanasi, in the state of Uttar Pradesh.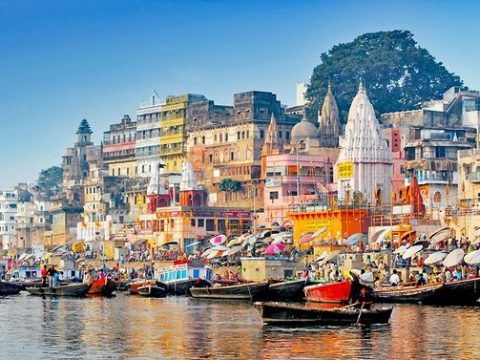 Indian is saturated with fascinating facts and elements.