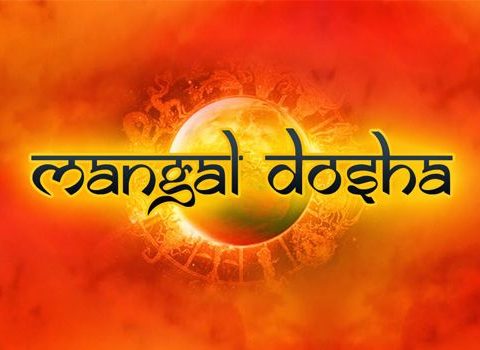 Manglik Dosh, also known as Mangala Dosha or Mangal Dosh, is a typical Hindu concept that is being followed by Hindu society for ages.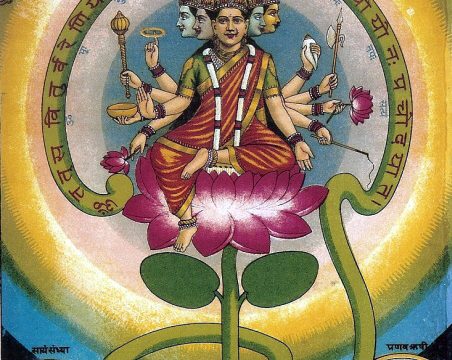 Gayatri mantra is one of the most chanted mantras by Hindus.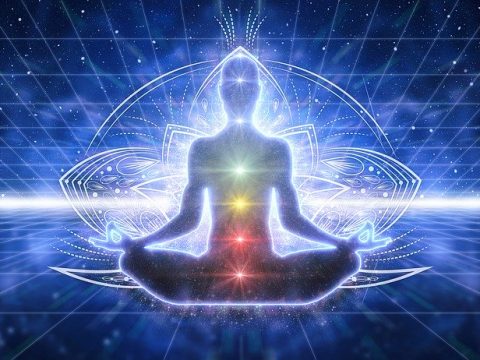 A mantra is a group of powerful and sacred Sanskrit words, to chant for spiritual benefits.