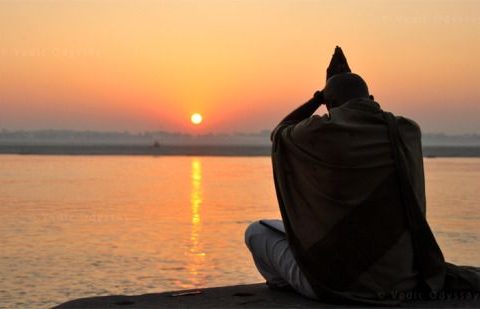 As prescribed in Hindu scriptures and Ayurveda texts, waking up early in the morning, especially in the Brahma Muhurta (before sunrise), is a healthy habit since it's an auspicious period of the day.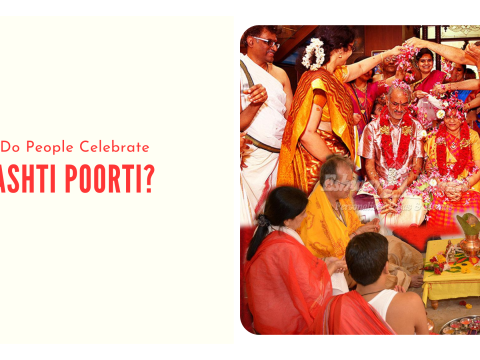 According to Hindu culture, Shashti Poorti is regarded as a traditional ceremony that people celebrate on the completion of sixty years of the male person in the family.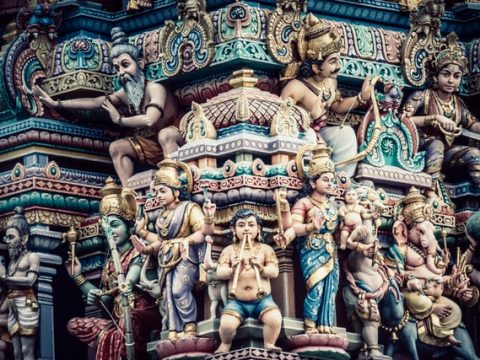 Hinduism is a unique yet complex religion in the world.