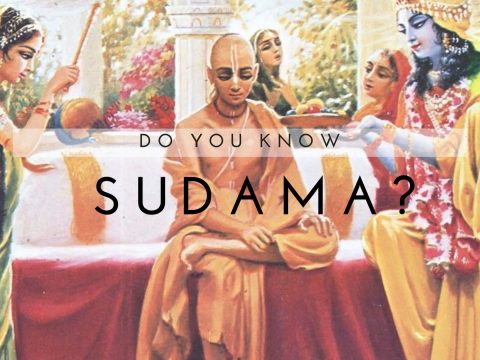 Before the trend of "Friendship Goal" came, the real friendship goal was actually set by Krishna and Sudama thousands of decades ere.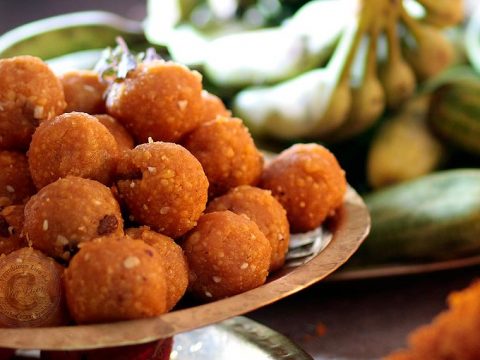 The Sanskrit word "Prasad" is the divine food that is offered to the deities while prayer.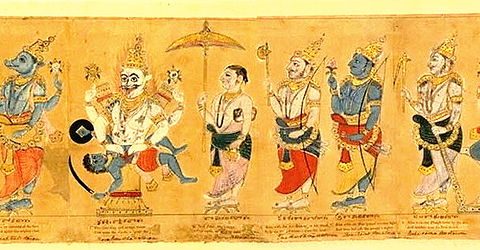 Lord Vishnu is one of the three supreme Gods of the universe (Bramha, Vishnu, and Shiva), who collaboratively called 'Trinity God'.