Tag:
Pandavas and Kauravas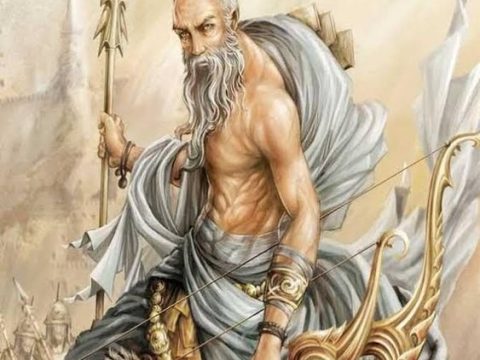 Kripacharya is the name of a divine sage who had an influential part in the epic of Mahabharat.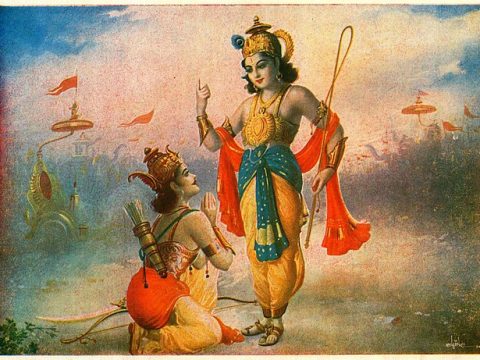 Bhagavat Gita is one of the important and life-changing Hindu scripture.

In this modern era, most of us, mainly youth, don't believe in religion or spirituality as most of us are atheists.