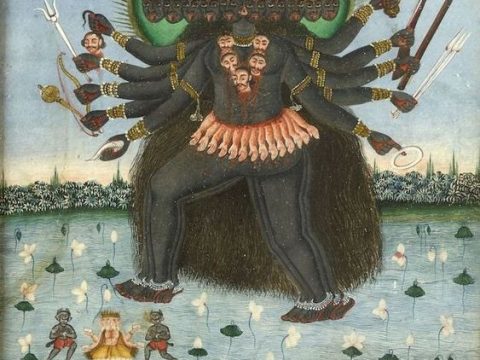 Curse and bone both stand at the top spots in Indian mythological stories.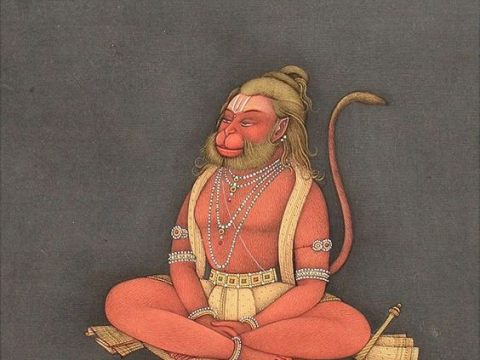 Lord Hanuman, who removes all our obstacles and gives us strength to fight back, was a true believer of Lord Rama, and he taught us the skill to be dedicated followers.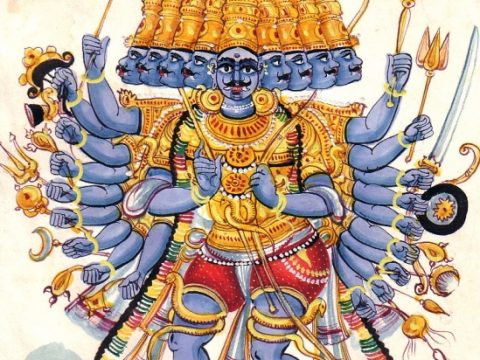 The very much central, compelling, researched, and discussed figure of all time since Ramayana, the king of all demons and asuras- "Ravana", has always been a topic of debate for centuries.