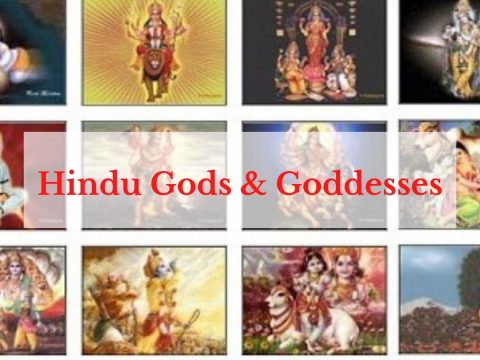 Hinduism is one of the largest religions and concepts across the Universe, with billions of Hindu Gods & Goddesses.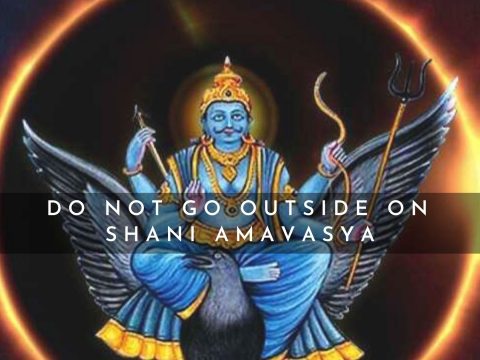 One of the most significant days in Hindu Mythology is Shani Amavasya, the birth anniversary of Shani Dev.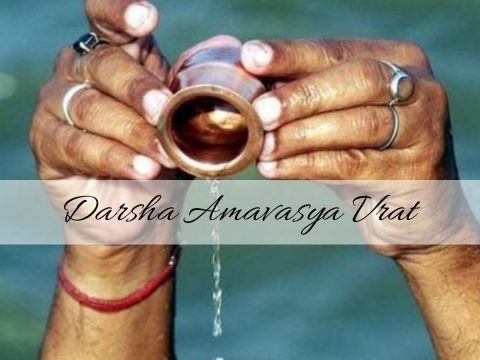 The new moon or Amavasya always plays a significant and influential role in the Hindu calendar.