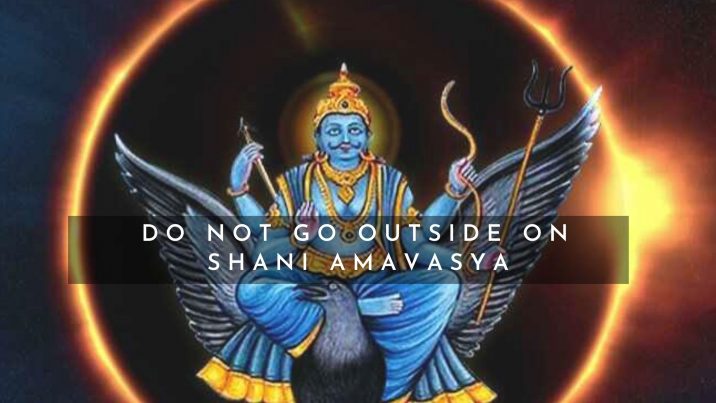 One of the most significant days in Hindu Mythology is Shani Amavasya, the birth anniversary of Shani Dev. Shani Amavasya is also known as Shanti Jayanti in India that falls on the holy new moon or "Amavasya" day as per the Hindu calendar.
Signifiance of Shani Amavasya:
Like other Amavasya days, Shanti Amavasya is also an imperative time mentioned in the Holy Scriptures. Since it's the birth celebration of God Saturn or Shani Dev, adherents worship and praise him on this day from their heart. They also perform various prayer or Puja rituals on Amavasya Tithi.
Nevertheless, if the Amavasya falls on Monday, it is celebrated as Somvati Amavasya. And if it falls on Saturday, it is observed as Shanishwari Amavasya or Shani Amavasya.
However, this vital seems to have a very influential and dominant nature and considered as ill-omened. It's believed that all the negative energies rise in this day and be most powerful. Some religious belief says that the souls of departed family members arrive on the earth to meet their family.
Benefits of Shani Amavasya:
Sages and mythology specialist says one can get rid of his/her flaws on Shani Shastri Amavasya day. They even eliminate the stresses provoked by unpropitious Saturn – Dhaiyya, Saturn's Sade-Sati & Kalsarpa.
Despite that, if anyone suffering from Kalsarpa Dosha can unveil the looming influence by performing Shani Amavasya Puja.
Here's how you can remove all ominous forces from your spiritual circle by praising Lord Shani:
Feature Image Credit: WeRIndia.