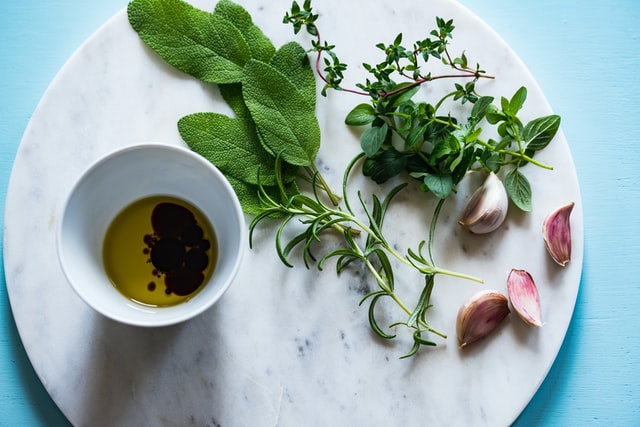 Dasha Pushpam or Dasapushpam is a set of ten sacred flowers, traditionally considered significant due to their medicinal character and use. The local residents of Kerala commonly use these herbs to prepare some remedial folk medicines and potions.
However, since ancient times, these sacred herbs and flowers are blended and fused to formulate a herbal preparation, which was later bought into use by Ayurvedic and Unani healers for skin remedies and other issues. In Kerala, the Ayurveda specialists and physicians prepare remedial potions, folk medicines, and other cure oils using these herbs and flowers by following the ancient methods.
List of Dasapushpam:
Dhurva
Shankhpushpi
Lilac tassel flower
Cherula (Mountain knotgrass)
Lakshmana (morning glory)
Kali Musli (Golden eye-grass)
Little ironweed
False Daisy
Balloon Vine, and
Viparitalajjalu
Dasapushpam is a bunch of ancient heritage that helps cure various unrecognizable skin diseases, especially for infants. Due to the anti-bacterial properties, these elements can anticipate an array of epidermis diseases.
You can massage your infant with Dasapushpam Baby Oil to boost the baby's skin immunity. It also develops a child mentally and makes physically strong.
Feature Image Credit: Photo by Joanna Kosinska on Unsplash. (free for commercial use)