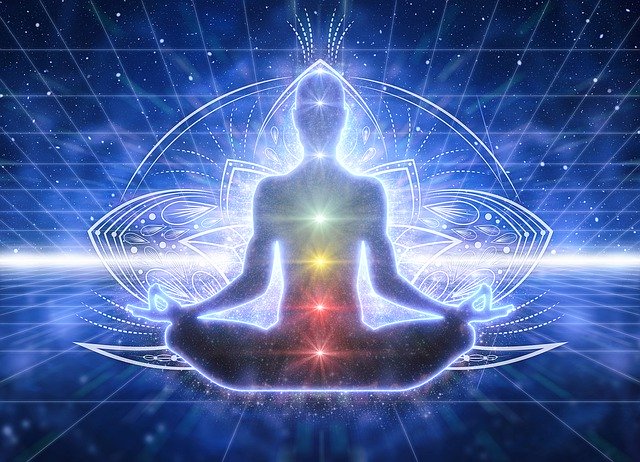 A mantra is a group of powerful and sacred Sanskrit words, to chant for spiritual benefits. A lot of mantras are stated in the Vedas. Most of the mantras are dedicated to divines like Lord Shiva, Lord Shri Krishna, Goddess Maa Durga (Parvati), Lord Ganesha, etc. From the Vedic era, monks and priests chant mantras to gain psychological and spiritual powers. Here are those 5 most powerful mantras of Hinduism.
"Om" (ॐ) is the "Mahamantra" (supreme chant) in the universe.
"ॐ भूर् भुवः स्वः
तत् सवितुर्वरेण्यं
भर्गो देवस्य धीमहि
धियो यो नः प्रचोदयात् \\"
Translation:
Om Bhur Bhuvaḥ Swaḥ
Tat-savitur Vareñyaṃ
Bhargo Devasya Dheemahi
Dhiyo Yonaḥ Prachodayāt.
"ॐ नमः शिवाय \\"
Translation:
Om Namah Shivay.
"वक्रतुण्ड महाकाय सूर्यकोटि समप्रभ।
निर्विघ्नं कुरु मे देव सर्वकार्येषु सर्वदा॥"
Translation:
Vakratunda Mahakaya Surya Koti Sama Prabha
Nirvighnam Kuru Me Deva Sarva Karyesu Sarvada.
"हरे कृष्ण हरे कृष्ण । कृष्ण कृष्ण हरे हरे ।
हरे राम हरे राम । राम राम हरे हरे ॥"
Translation:
Hare Krishna Hare Krishna
Krishna Krishna Hare Hare
Hare Rama Hare Rama
Rama Rama Hare Hare.
Feature Image Credit: Image by Okan Caliskan from Pixabay (free for commercial use)