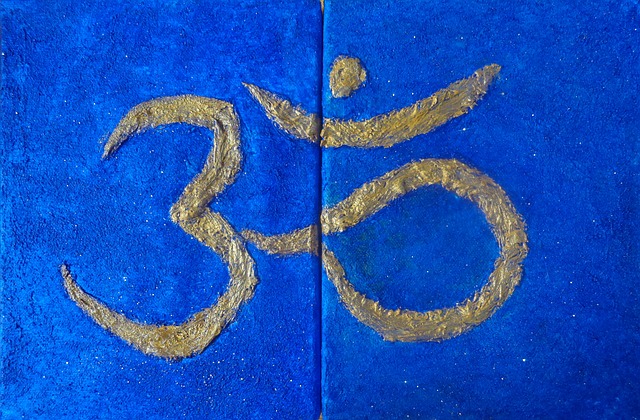 "OM" is a powerful sound of the whole universe. The sound of OM is being chanted for thousands of years. The continuous practice of Om chanting leads one to profound enlightenment. Besides, the practice will give you physical and spiritual benefits.
While chanting Om, you can feel positive vibrations around you.
Chanting regularly this small Sanskrit word makes you more focused and concentrate.
According to medical studies, chanting Om reduces your stress level. One of the biggest health benefits of chanting Om is, that it proffers you relief from anxiety.
This practice helps to boost your immunity and self-healing ability.
Om chanting strengthens the vocal cord and muscles around it. Thus, it helps to improve the voice.
Chanting Om regulates the blood flow in different body parts. This process helps control blood pressure and hypertension.
Chanting Om creates a meditative phase, which provides mental relaxation.
After practicing it daily, you can control your emotions and you will have a clear and balanced mind.
Chanting Om eliminates all negativity from one's mind and helps you to make the right decision even in a tough situation.
During chanting Om or

AUM

, vibrations form in the human body. These vibrations improve the efficiency of the spinal cord of a person.
Therefore, we can see the immense benefits of chanting Om we can obtain in daily life. Try it!
Feature Image Credit: Image by Sunja65 from Pixabay (free for commercial use)