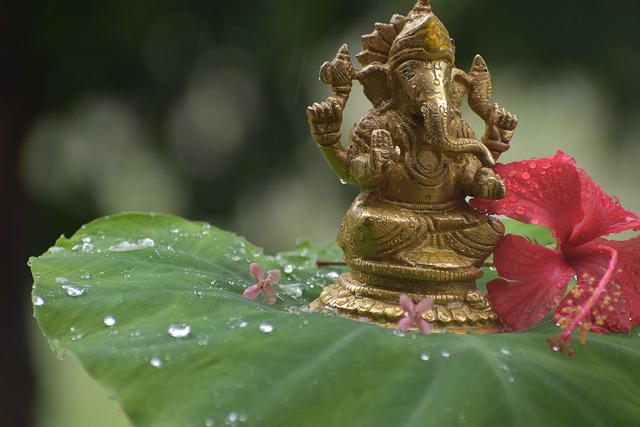 Lord Ganesha is one of the most praised divinity in Hinduism, encapsulated in a magnific structure, and often removes obstacles from devotees' lives. According to Hindu Mythology, Ganesha is the son of Goddes Parvati and Lord Shiva. The number of Ganesha devotees globally is innumerable, who offer puja to the god to bring abundance into their life.
Apart from Ganesh Chaturthi, people also celebrate Sankashti Chaturthi, another special day to celebrate Ganesha's existence.
Significance of Sankashti Chaturthi Vrat:
Each lunar month in the Hindu calendar has two Chaturthi Tithis on the full moon (Sankashti Chaturthi) and new moon (Vinayaka Chaturthi). During the Hindu month Megha, Sankashti Chaturthi falls on the full moon, also called Angarki Chaturthi. It's a highly auspicious day to keep fasting or Vrat, known as Sankashti Chaturthi Vrat, that brings ample joy to a devotee's life and saves them from troubled times.
Rituals of Sankashti Chaturthi Vrat:
As per Hindu beliefs, if you observe Sankashti Chaturthi Vrat with utmost devotion, Lord Ganesha will remove all obstacles from your life and evade tough times.
Feature Image Credit: Image by kailashsingh2881993 from Pixabay. (free for commercial use)