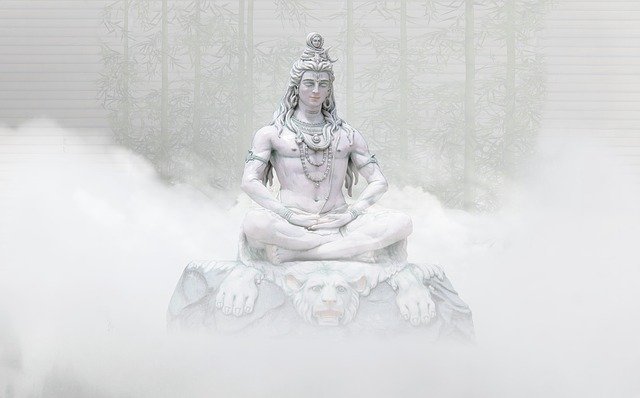 Pradosh Vrat is an auspicious Hindu celebration that falls in Pradosh Kal, dedicated to Lord Shiva. According to Hindu astrology and the Hindu Lunar calendar, Pradosh Vrat can be observed twice every month on the 13th day of two phases of Hindu month- Krishna Paksha and Shukla Paksha.
'Pradosh' signifies a specific 'time' or 'Tithi' like evening time during sunset, and 'Vrat' means 'fasting'. Hence, keeping fasting, worshipping, and approaching Lord Shiva on this day is the celebration. Because Shiva signifies power/energy, plus the destroyer of all evils, and Parvati or the Shakti symbolizes power. They both can demolish all evil energies of the universe.
Therefore, devotees worship Lord Shiva and Goddess Parvati together that day, seeking happiness, health, wealth, success, prosperity, blissful married life, and children as their blessings. Worship the deities to get removed the negative obstacles from your life.
Keep fasting as Pradosh Vrat, lit an oil lamp, and perform Lord Shiva and Parvati puja with Bael leaves (mandatory), milk, and holy water. Also, chant the Shiva mantra 108 times and read Shiv Parvati Katha on this day as an auspicious action.
Feature Image Credit: Image by Marisa04 from Pixabay.  (free for commercial use)