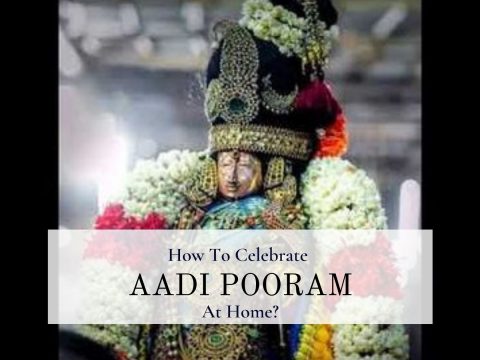 Aadi Pooram, also called Andal Jayanti, is a principal festival celebrated in Tamil Nadu, the southern region of India.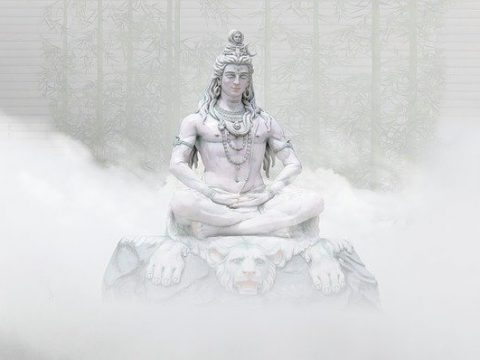 Pradosh Vrat is an auspicious Hindu celebration that falls in Pradosh Kal, dedicated to Lord Shiva.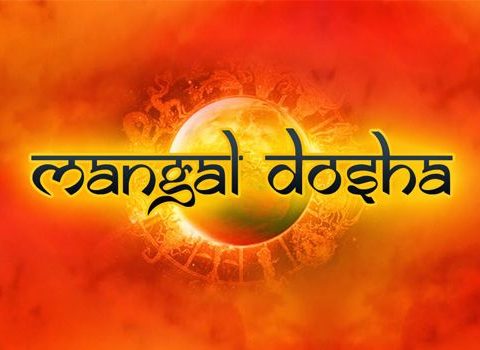 Manglik Dosh, also known as Mangala Dosha or Mangal Dosh, is a typical Hindu concept that is being followed by Hindu society for ages.