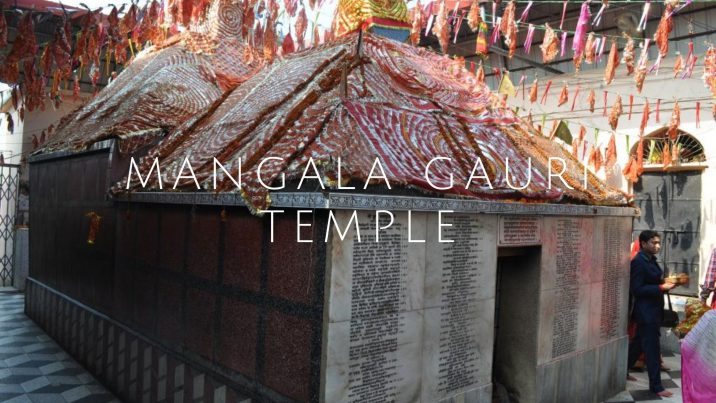 The Mangala Gauri or Gaya Peetham is one of the powerful Shakti Peeth that is situated on a small hillock in Gaya, Bihar. The Mangala Gauri temple is listed amongst the 18 Maha Shaktipeethas, dedicated to Mother Goddess Shakti. As per Hindu legends, a part of Goddess Sati's body fell into this place that was later constructed and renowned as powerful Shakti Peetha.
Devotees call the presiding goddess of this temple by the name of Mangala Gauri, Sarvamangala, or Mangala Gaurike. They worship the goddess as the goddess of kindness, nourishment, and benevolence. However, this temple has been glorified in various Hindu scriptures, including Vayu Purana, Agni Purana, Padma Purana, and other Tantric texts.
The present temple dates back to the 15th century and has been a predominantly well-known pilgrimage center of Gaya. Most importantly, this temple doesn't have any idols in this sanctum. The sanctum of this temple has finely sculpted carvings. Two minor shrines in the temple premises are dedicated to Lord Shiva and pictures of Mahisashura Mardini Durga plus Dakshina Kali.
People believe visiting the Mangala Gauri temple and worshiping goddesses with genuine faith will make Devi shower you with her blessings. A childless couple will have a healthy child, and unmarried girls will find happiness by worshipping goddess Mangala Gauri.
Feature Image Credit: WeRIndia.