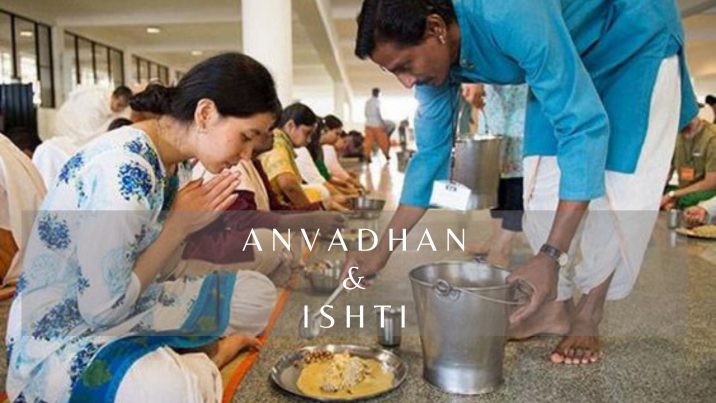 Anvadhan and Ishti are the two most auspicious and significant days in the Hindu religion. The festivals belong to the Vaishnava Sampradaya -one of the Hinduism sects, devotees of Lord Vishnu. Devotees celebrate these two days of festivity twice a month with great enthusiasm. Ishti and Anvadhan fall on Amavasya (new moon) and Purnima (full moon) day each month.
What is Anvadhan & Ishti?
Anvadhan is a Sanskrit word, which signifies a unique ritual of adding fuel to the sacred fire to keep it burning after performing the 'Agnihotra.' Agnihotra means Honam or Havan, one of the pious Hindu customs that usually Hindus perform during Puja (prayer) or other Hindu ceremonies.
Ishti is another Hindu ritual performed by devotees for a short period. The colloquial term of Ishti is "Desire." So, people perform this praying act for the fulfillment of their desires. Ishti is also a type of havan that lasts for few hours only, not the entire day.
Vaishnava Sampradaya people perform Ishti observances to do good deeds and solicit Lord Vishnu to obtain their desirable things. They observe the fasting ritual to honor their divine God, Vishnu.
As per belief, if you perform homa on the day of Ishti, Vishnu will shower his blessings on you. Whatever you wish will see the light of fulfillment. Eventually, fasting on Ishti day will bring you peace and happiness.
Feature Image Credit: WeRIndia. (free for commercial use)