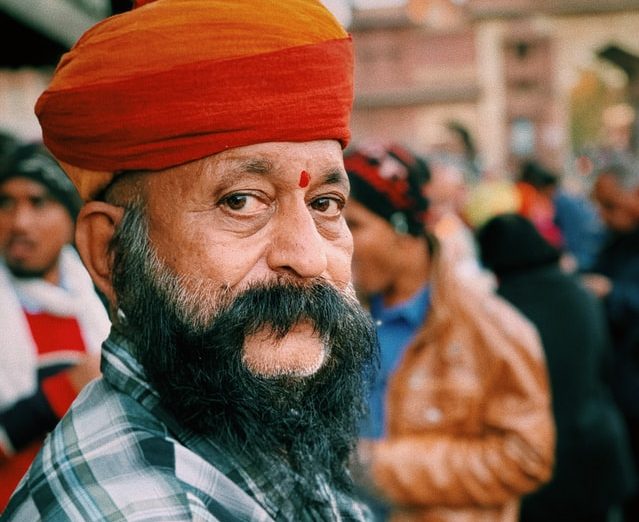 If researching and going in-depth of the Hindu Culture, the subject matter is vast to explore. In Hinduism, various rituals, customs, and ceremonies exist. And, Hindus are practicing those rituals continuously without even a pause. 
Alike Hindu women, men also practice some interesting customs, especially the pastors. 
Let's dig into one of those mysterious and astonishing practices of Hindus, that is – "Why Hindu Gurus (teachers), saints, and sages have mustaches and a long beard?"
Here in this video, Sadhguru explains the reason behind this yogic practice. Start watching!
Feature Image Credit: Photo by Rahul Pande on Unsplash. (free for commercial use)