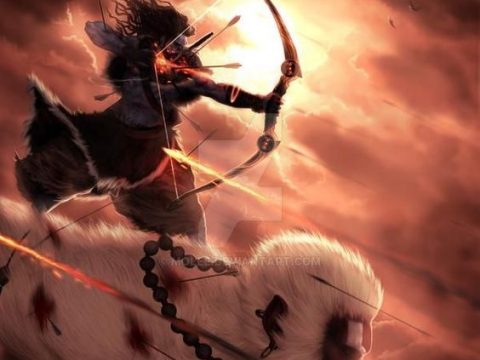 Hindu mythology never fails to amaze the world with its bag of versatile stories about Hindu gods and goddesses that are definitely a part of the Hindu culture.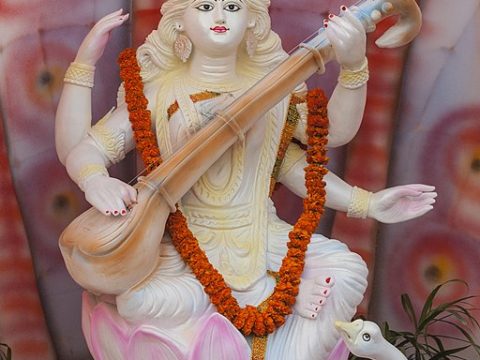 Goddess Saraswati is the Hindu deity worshipped grandly in many Indian territories, especially in Hindu Bengali culture, Saraswati puja is a must in every student-households and educational institution.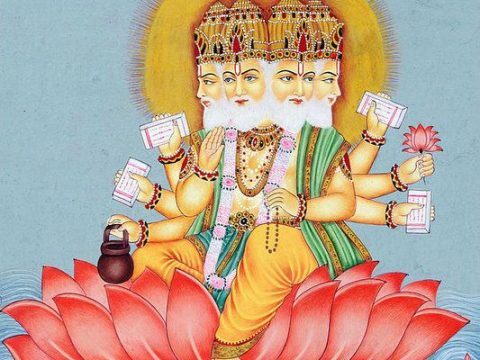 Lord Brahma is the God of creation and all universal activities.