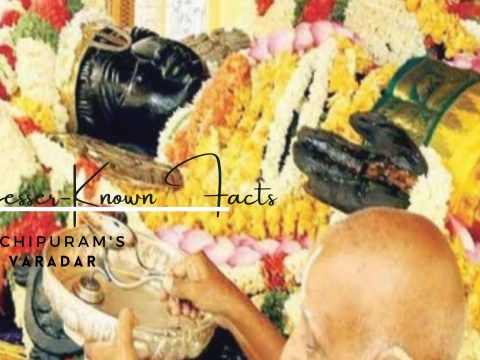 Kanchipuram is one of the sacred cities in India. The meaning of "Kanchipuram" signifies "Ka" = Lord Brahma, "Anch"= Worship, and "Puram"= City.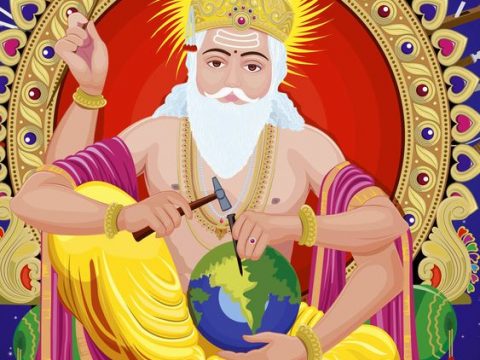 You have heard of lord of wealth, lord of supreme power, etc., but have you heard lord of architecture?
The elephant is considered a sacred animal in the Hindu culture.