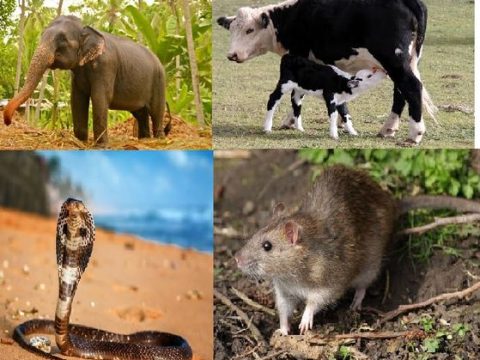 There are a lot of wild animals roaming around us. These "unable to speak" creatures end up for human entertainment purposes all over the world.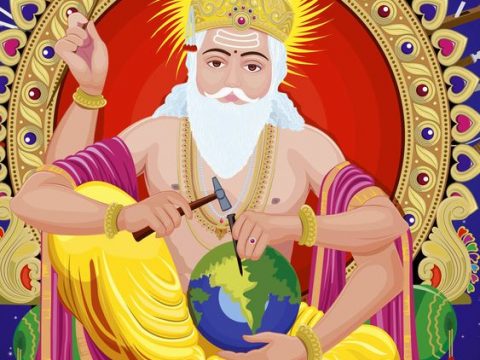 You have heard of lord of wealth, lord of supreme power, etc., but have you heard lord of architecture?
The elephant is considered a sacred animal in the Hindu culture.