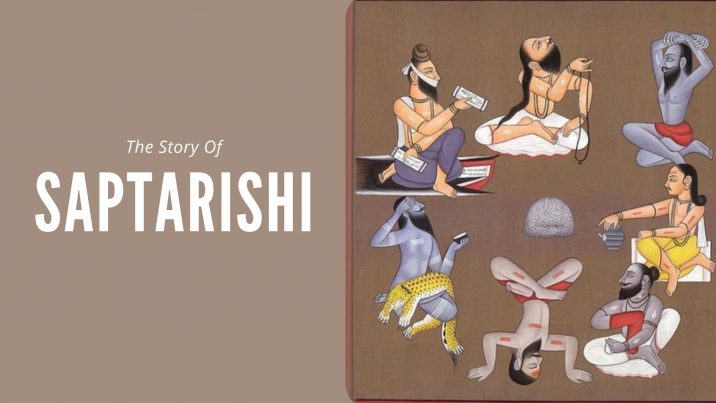 Numericals have a special in the Hindu culture, especially in the branches of Astrology and Hindu philosophy. However, the significance of the number "7" can be seen in almost entire Indian culture and Hinduism. For instance, the seven chakras, the seven sacred rivers, Saptapadi, the seven musical notes, etc. Similarly, one of the most influential seven sets is the "Saptarishi."
Significance of Saptarishi:
Legend says that the existence of Saptarishi is present since the beginning of time. The 'Saptarishi" word is made up of two meaningful words, "Sapta" means Seven, and "Rishi" denotes Sage.
However, the Saptarishi is said to be the mind-born sons of Lord Brahma. They have a prime duty of protecting the rules of Lord Brahma, established for the earth.
According to ancient Upanishad, the seven rishis are:
Agastya
Atri
Bharadwaj
Gautam
Jamadagni
Vashishth, and
Vishwamitra
According to Brihadaranyaka Upanishad, Kashyap Rishi was included in the list of Saptarishi in place of Agastya Rishi.
Feature Image Credit: WeRIndia.