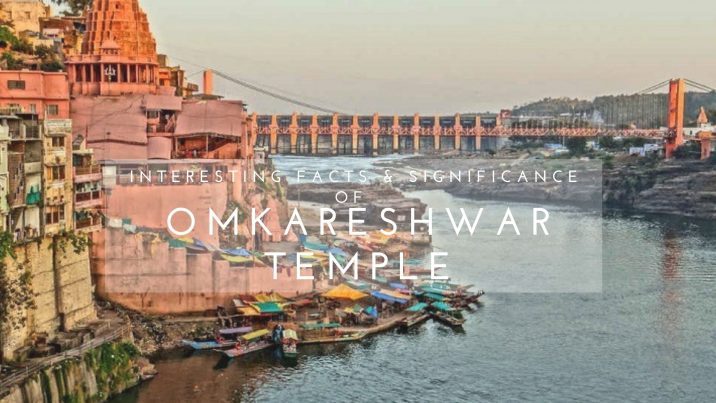 Omkareshwar temple is one of the oldest and sacred temples dedicated to Lord Shiva. This temple is one of the 12 revered Jyotirlinga shrines of Shiva situated in India. The location of this temple is also located on an island in the Narmada river. That is named Mandhata or Shivapuri. Eventually, the shape of the island is also stated as the Hindu ॐ symbol.
However, on that island, there are two temples dedicated to Shiva, Omkareshwar, and Amareshwar. Omkareshwar defines "the Lord of the Om Sound" or "Lord of Omkara," and Amareshwar means "lord of the Immortals or Devas" or "Immortal lord."
Being one of the oldest and devoted temples of Lord Shiva, this temple holds some unknown yet unbelievable facts and history to share. Here are some interesting facts and significance of Omkareshwar Temple that you may find astonishing.
Feature Image Credit: WeRIndia.